Well Architected Review
Our experienced AWS Pro Certified Solution Architects guide your team through a series of conversations following the six Well-Architected pillars which help build a common understanding of your workload and identify gaps against recommended AWS practices.
Together we use this process to identify High and Medium risk items which culminate in a measurable action plan to transform your workload into one which is both high performing and follows AWS recommended practices.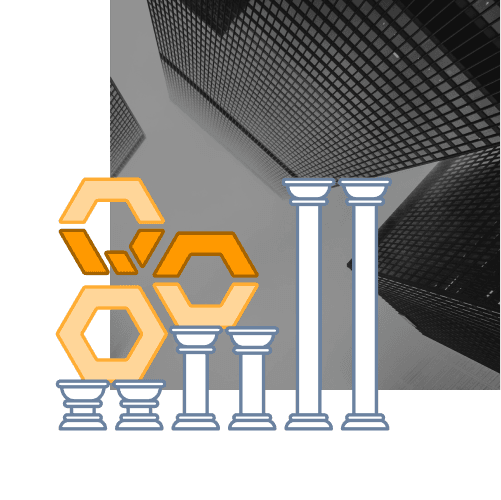 THINK WE CAN HELP YOU?
Get in Touch
Reach out to us and a member of our team will be in touch right away.