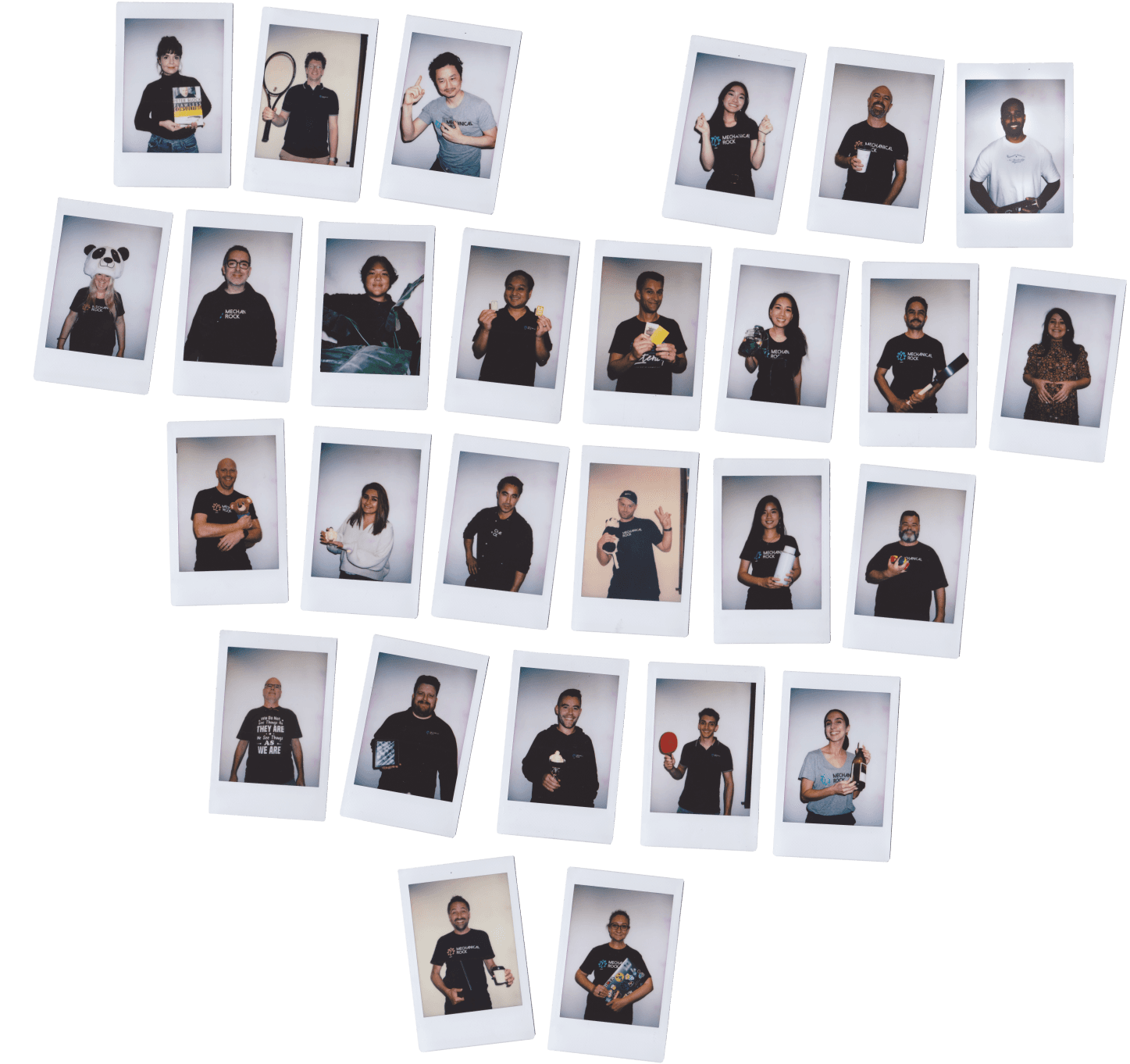 Our Team
We are Australia's leading cloud native practice and work with some of the biggest names in industry to deliver efficient solutions to complex problems.
We help companies deliver better software, faster.
We are AWS Advanced Consulting Partners, Google Cloud experts and agile software specialists. We also partner with best of breed platforms like Snowflake, the cloud data warehouse.
Mechanical Rock opened in Perth in 2014 and has quickly established a solid client base which includes Bankwest, BHP, Cash Converters, Woodside, Virtual Gaming Worlds, NOPSEMA and National Australia Bank (NAB).
We use modern DevOps practices like code-driven infrastructure and test first development. We can teach your organisation how to build and run systems in the Cloud that are slick, cost efficient and scalable.
Join Us
Every customer is unique. Every problem is unique. But solutions have patterns, and those patterns when rigorously applied deliver outstanding results.
At Mechanical Rock we have a unified product development process that delivers world-class results for our clients. Using techniques like Impact Mapping, Event Storming and Journey Mapping we can understand your unique business problems and map out an optimal solution.
Then with techniques like Agile, Behaviour Driven Development and Continuous Delivery we can quickly deploy working software to your end users. And with our deep experience of DevOps and Cloud technology the solutions we build are cost-effective, secure, efficient and scalable.
Solve your problem the right way, first time.