Training
Mechanical Rock offers specialised training in the areas of software development, DevOps and cloud native architecture:
BDD KICKSTART
We are Australia's only Cucumber™ partner licensed to deliver their BDD course. Behaviour Driven Development is a collaborative process that delivers working software, an automated test and an executable specification in a single disciplined process.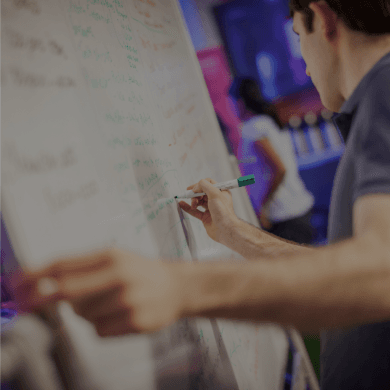 DEVOPS KICKSTART
DevOps blends process, technology and culture to build high performing teams that deliver software up to 440 times faster. In just 3 days, we can kick start your DevOps journey.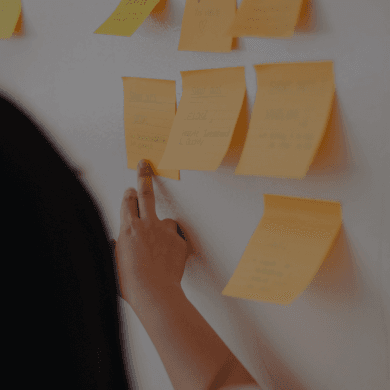 MEASURE WHAT MATTERS
The Measure What Matters Kickstart brings together assessment, training and facilitated collaboration to boost your software delivery and operations teams toward elite performance by focusing them on the metrics that really matter.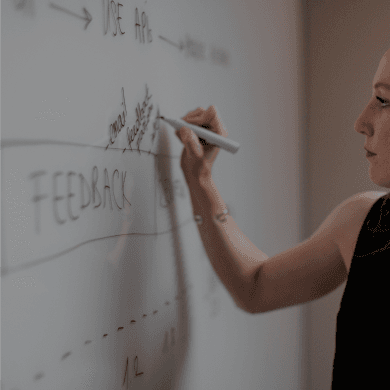 SERVERLESS KICKSTART
Serverless offers highly reliable, highly scalable applications with a much lower TCO. In this course we teach you the fundamentals to starting building serverless applications the right way.