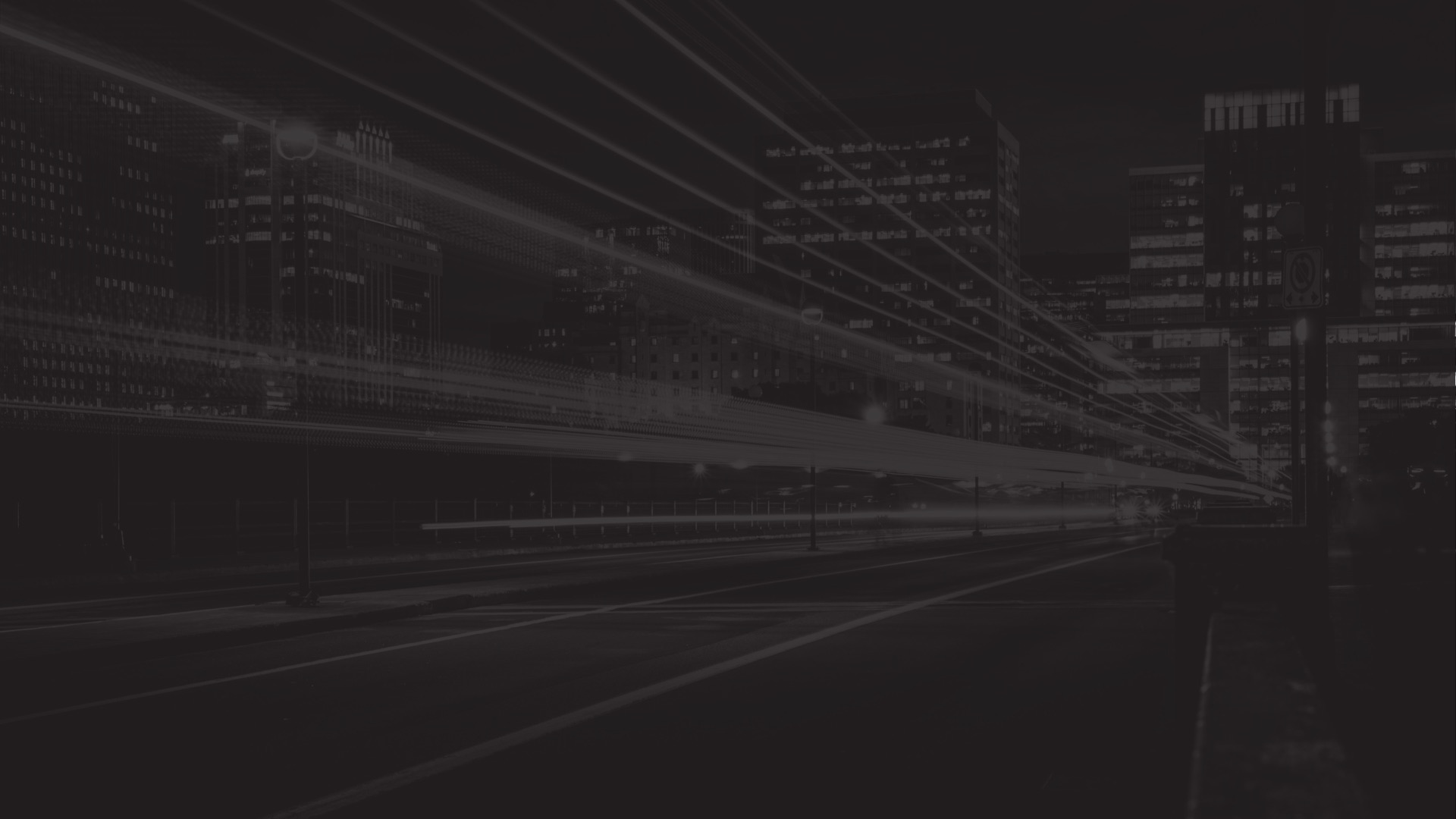 About Mechanical Rock
When you move at the speed of tech, you need a specialised partner to keep you on course. Our team of master developers, designers and tech trailblazers can help you clear the decks, build software of substance and reimagine what's possible at the horizon of an ever changing tech landscape.
"Mechanical Rock helped us put our first automated deployment pipelines together and kicked off our DevOps practices in the company. They're a talented team who have helped us with a lot of projects over the last couple of years."
Matt James - CTO
VGW Holdings Ltd
"Mechanical Rock built out a serverless eCommerce integration platform for us to be able to offer Warehousing as a Service to a new market. We weren't clear what we needed, but working with Mechanical Rock meant they drew out what was important and within weeks we had a new platform and new customers."
Sophie Stott - MD
Quickmail Pty Ltd
"The team at Mechanical Rock simply cut to the chase and build great software that embodies the philosophy of working backwards from the customer. They undertook the build of our first Cloud-native SaaS solution and worked closely with our internal team to deliver an MVP within an agreed time-frame and budget. Overall, a great outcome and we look forward to working with them again in the near future."
Vaughan de Vos - Chief Technology Officer
INX Software
Scalable Data Sharing
Scalable data platform enabling secure data sharing to clients with near real-time availability, foundations for data modelling, reporting, and additional business functions.
Heroku to AWS migration
Improving security while building internal capability on the AWS Cloud.
Robust & Reliable Data Automation
Applying software engineering rigour to achieve excellence in data automation.