Measure What Matters
Our Measure What Matters Kickstart is a series of tailored workshops designed to help software teams and organisations to understand how to identify and apply data-driven improvements to their software delivery practices.
Business decisions made without data are just guesses. The same goes for improving the performance of your software delivery teams. See how the Measure What Matters approach can lead your team to success:
Take your products to market faster

Track the right metrics to deliver business value Stop Trojan horse

failures in their tracks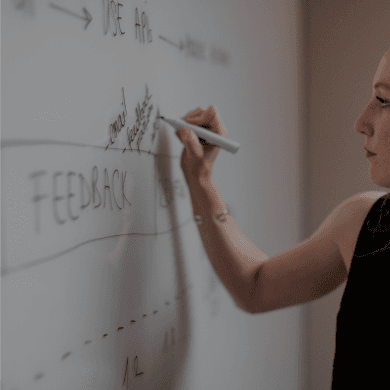 THINK WE CAN HELP YOU?
Get in Touch
Reach out to us and a member of our team will be in touch right away.