Modern Data Strategy
Data operations are evolving. New technologies and new techniques are seeing a strategic shift in infrastructure patterns which deliver better outcomes for organisations with a lower ongoing cost of ownership.
Through a series of interviews and workshops, Mechanical Rock can work with you to uncover the data landscape in your organisation and make recommendations that can be integrated into your data strategy to ensure you are leading the way with data.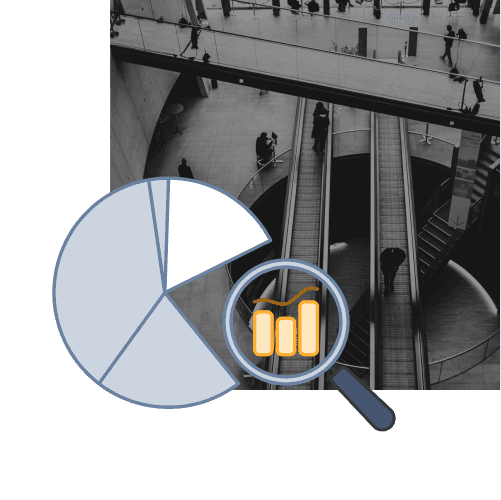 THINK WE CAN HELP YOU?
Get in Touch
Reach out to us and a member of our team will be in touch right away.