Founded on our success delivering cloud native solutions and infrastructure modernisation in Australia, Mechanical Rock is now providing their expertise to the Malaysian market.
With a local base in KL and a growing AWS and GCP portfolio across a diverse set of industries, Mechanical Rock is ready to help Malaysian companies leverage our experience to go to the cloud.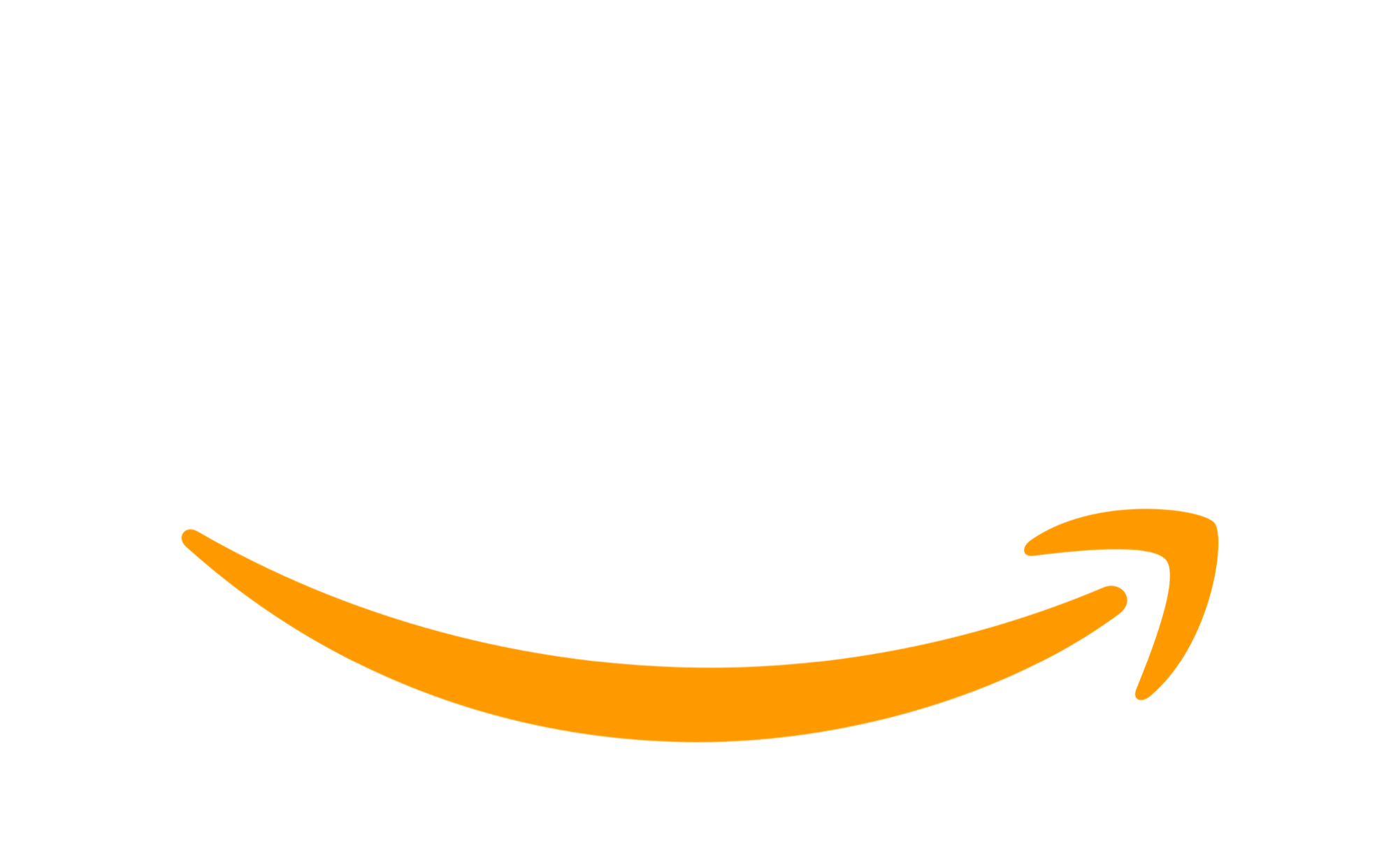 Cloud Native Applications
Modern app development using cutting- edge technology to deliver scalable, efficient, cloud-based solutions.
Enterprise DevOps
A blend of process, automation and culture to build high-performing teams that deliver software up to 200 times faster.